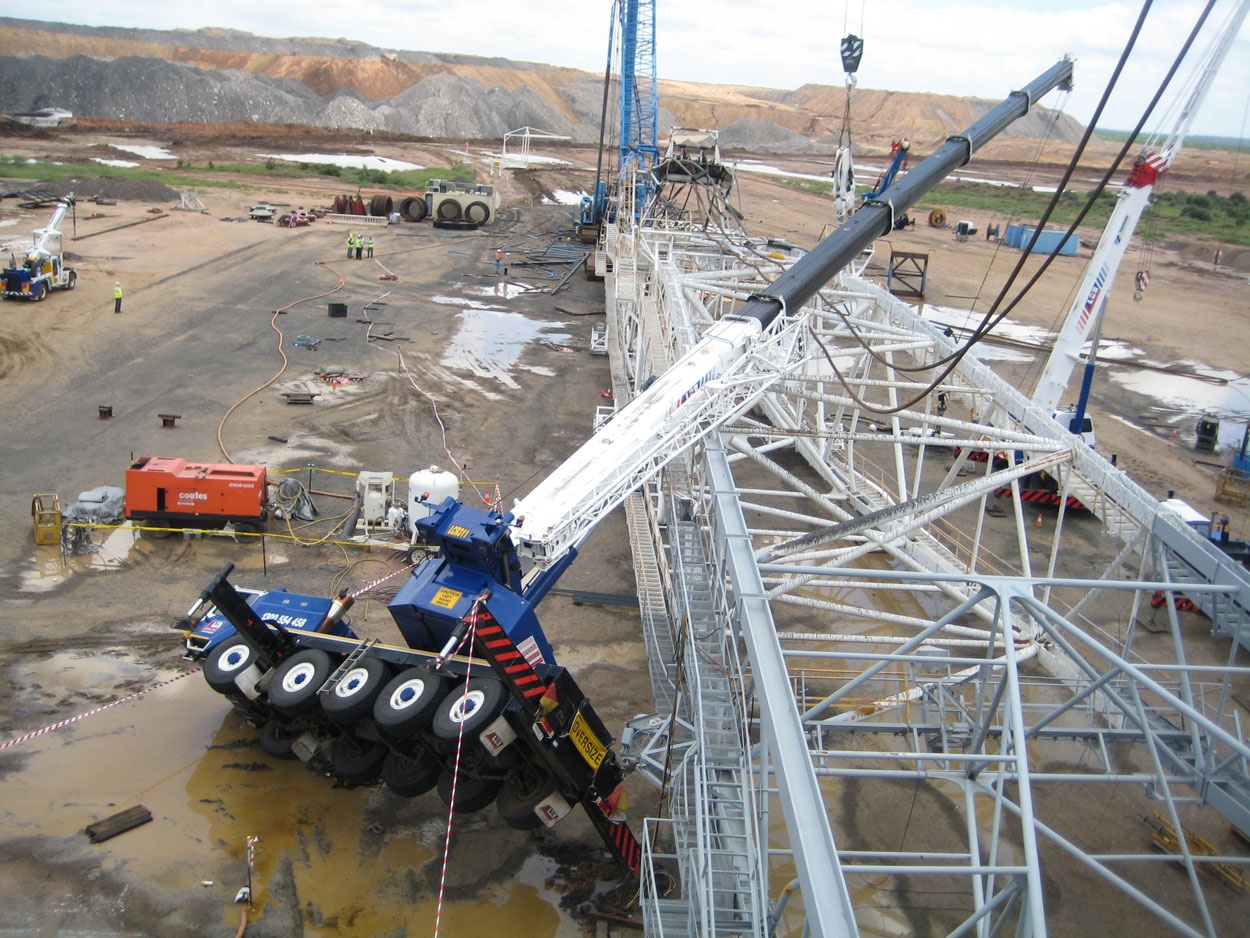 Forensic Engineering Consulting & Investigation Australia-wide
Forensic engineering is primarily concerned with the link between engineering at law, whether civil or criminal. The forensic engineers at FIELD are members of the Forensic engineering society of Australia and trained in expert witness reporting.
We are recognised experts in equipment failure and cost dispute resolution and have conducted investigations for a diverse portfolio of clients including lawyers, insurers, mines, and government agencies. We are often engaged to work within a client's investigation team as technical experts within ICAM or TapRooT style frameworks.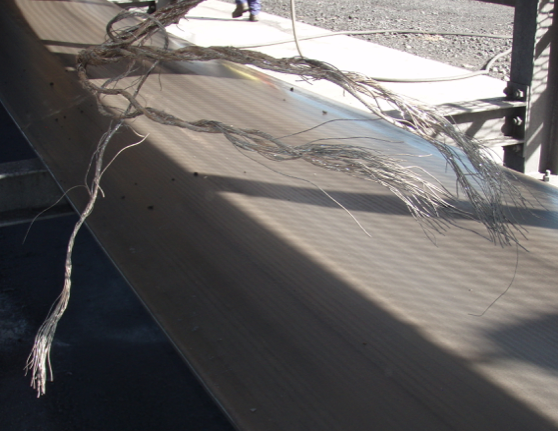 Our Methodology & Experience
There is no single procedure that can be applied all forensic engineering investigations.  We find that investigations usually require the following activities: Site inspection and laser scanning (where possible), Document and records review, Research, Modelling and Testing, Analysis, Development of Opinion and finally Reporting.
Throughout our forensic engineering history, we have conducted investigations relating to: crane related fatalities, large-scale equipment failure, rigging failure, worksite construction practices and transport equipment failure.
FIELD is also uniquely placed to inspect, assess and design for theme parks and amusement rides.
Recent case studies
Our diverse portfolio is a reflection of the expertise and skills FIELD Engineers possess and a testament to the commitment of our team.