Project Opportunities
Our project team delivers shutdown and maintenance projects to major clients across the Bowen Basin. Draglines and CHPP are what we are known for but we do other work too.
If you enjoy site work and are an experienced project engineer, project manager or planner keen on interesting and challenging assignments, contact us to express your interest.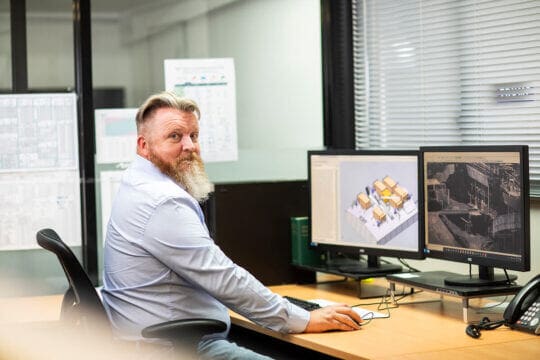 When you join our project team, you have the backing of our expertise. If you find yourself wanting some advice or a second opinion… no problem. Pick up the phone or shoot off an email. As part of the FIELD project team, you have a network of contacts happy to help.
Your success is important to us. We work with you to identify training and professional development activities to take your skills to the next level.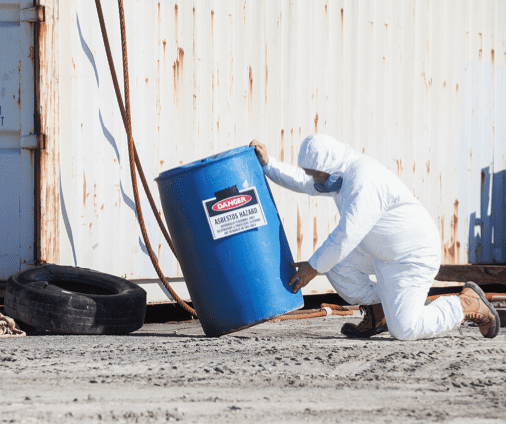 HSE Specialists
Delivering quality results and innovative solutions is the focus of our team of occupational health and hygiene specialists at FIELD HSE.
As an HSE advisor, no two days are the same with a good mix of site and office-based work. Mentoring and peer support are a benefit, as is our commitment to building and maintaining your expertise.
Want to know more? Contact us to arrange a confidential discussion or express your interest in joining Field HSE.
"Staff on the ground who can provide support with practical experience and knowledge. That's what makes FIELD different from other employers."
Head Office
Address: Unit 8 Site Business Park 38 – 42 Margaret Vella Drive
Paget Queensland 4740
Postal: PO Box 5788 MMC QLD 4741
Phone: 1300 854 782
Email: enquiries@fieldengineers.com.au
Brisbane Office
Address: Level 3
5 Cribb Street
Milton QLD 4064
Phone: 1300 854 782
Email: enquiries@fieldengineers.com.au
Onsite Location
Address: Unit 8 Site Business Park 38 – 42 Margaret Vella Drive
Paget Queensland 4740
Postal: PO Box 5788 MMC QLD 4741
Phone: 1300 854 782
Email: enquiries@fieldengineers.com.au