When it comes to engineering, we love a challenge, so talk to us about your next project.
With our arsenal of high-tech instruments and equipment, FIELD has you covered when it comes to onsite data.
We are experts in the inspection, repair and certification of cranes and are qualified and experienced in lift and rigging planning.
Qualified and experienced in Project Management, from construction to maintenance shutdowns, to providing practical solutions to complex problems.
Temporarily expand your work power through FIELD by using our trained and experienced engineering and drafting staff.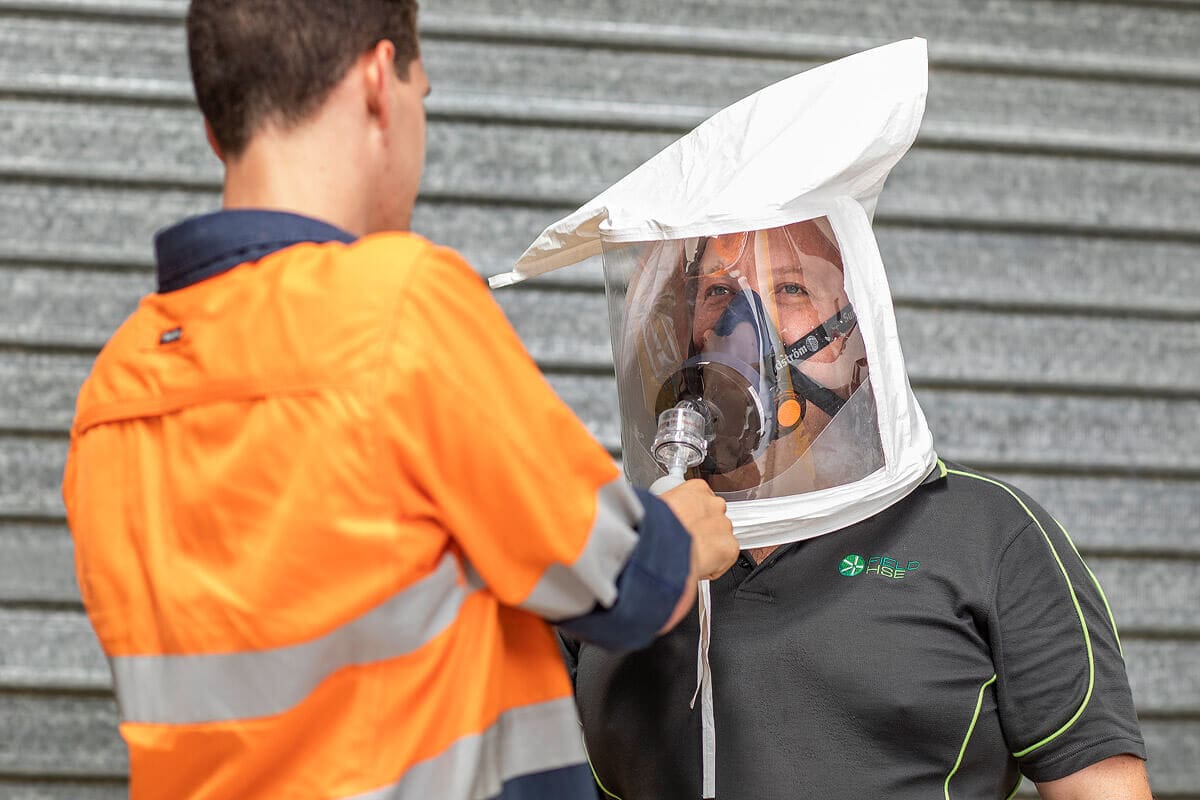 Over 50 years of combined experience in delivering specialist HSE monitoring, audit and consultancy services to clients throughout Australia.
It's not always easy to see exactly what went wrong after the dust has settled….
Recent case studies
Our diverse portfolio is a reflection of the expertise and skills FIELD Engineers possess and a testament to the commitment of our team.