Crane Inspection, Consulting & Compliance Australia-wide
At FIELD we offer a wide range of crane engineering services however crane inspection and consultation is one of FIELD Engineers' signature services. We are represented by one of our directors, David Hartigan, on the Australian Standards technical sub-committee for mobile cranes,
Read More

and have a member on the CICA committee in Queensland, so we are always up to date with the latest developments in Australian standards, technology and international trends in this area. Our comprehensive knowledge of the Australian Standards and State Codes of Practices means we can help you stay up to date with rules and regulations as they change. We ensure quick report turnaround that is cost effective to you to ensure your crane assessment needs are met with satisfaction.
Registered CraneSafe Inspectors – Crane Major Inspection Engineers
It's mandatory for cranes in all Australian states to have Annual inspections and 10/25 year major inspections (done through our major inspection engineer).
Read More

FIELD Engineers has been at the forefront of Major Crane Inspection engineering services since 2006 when the Queensland Code of Practice for Mobile Cranes was introduced. We have certified the overhaul of hundreds of cranes of all types and have dealt with almost every imaginable problem along the way. All FIELD Engineers inspectors and crane engineers are endorsed by the Crane Industry Council of Australia and CraneSafe for all crane types and can complete major engineering inspections. Our inspectors are CraneSafe endorsed and undergo regular training and development to ensure their knowledge remains current. They operate within FIELD Engineers' ISO9001 Endorsed Quality Assurance System.
Our Capabilities
FIELD Engineers is an industry leader in providing crane system consulting for companies across all platforms.
Extensive knowledge of the ever-evolving relevant standard and practices
Engineers are proficient in the inspection of all crane types
Familiar with various types of overhead, mobile and non-slewing cranes
Adaptive understanding of industry needs
Flexibility within the industry conditions and specialised projects
Offer quick and cost-effective investigation services
Read More

The needs of industries are always changing and evolving. In today's market, downsizing and consolidation mean fewer internal resources for specialised projects. Our crane consultants at FIELD Engineers offer companies the opportunity to obtain the most suitable crane parts and systems for their needs.

Or major inspection engineers will provide comprehensive information to assist decision making too.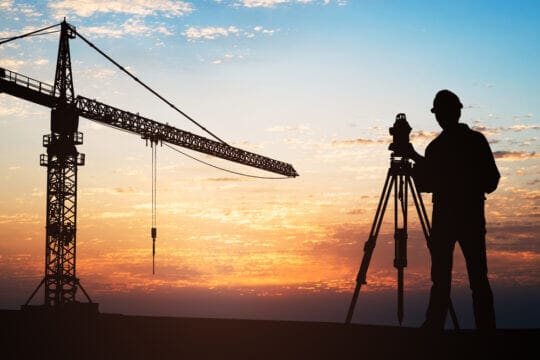 Crane Consulting & Inspection
Whilst mobile cranes are where we specialise, our team has also worked on sites Australia-wide involving many other types of crane engineering and inspection, and continues to push to get the job done at outstanding excellence.
Our engineering inspectors will ensure that all crane inspections are completed with full compliance according to Australian Standard AS2550 & get the job done right for you. Our staff have worked all over Australia, and we know what it takes to get a job done safely and on time.
Recent case studies
Our diverse portfolio is a reflection of the expertise and skills FIELD Engineers possess and a testament to the commitment of our team.