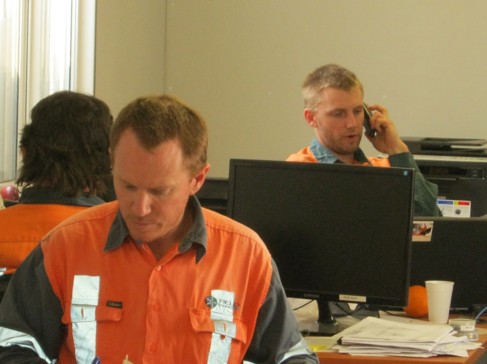 Our qualified team at your service…
The engineer and drafting employees at FIELD Engineers are reliable and well equipped to operate under any conditions or in any field. Their presence will allow you to gain a short or long-term boost in man-power to operate on your projects.
Whether you're looking for help at a particularly busy time of year or looking for specific job-expertise, the people at FIELD Engineers have you covered.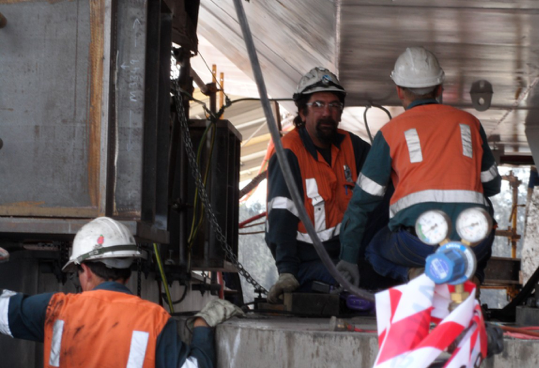 Our Experience
The employees at FIELD are available for external secondment and have worked previously in many different fields including: Logistics Engineering, Energy Production and Asset Integrity.
Our staff are prepared to operate Australia-wide to ensure that your projects get completed on-time and to the high standard expected by your clients.
Recent case studies
Our diverse portfolio is a reflection of the expertise and skills FIELD Engineers possess and a testament to the commitment of our team.