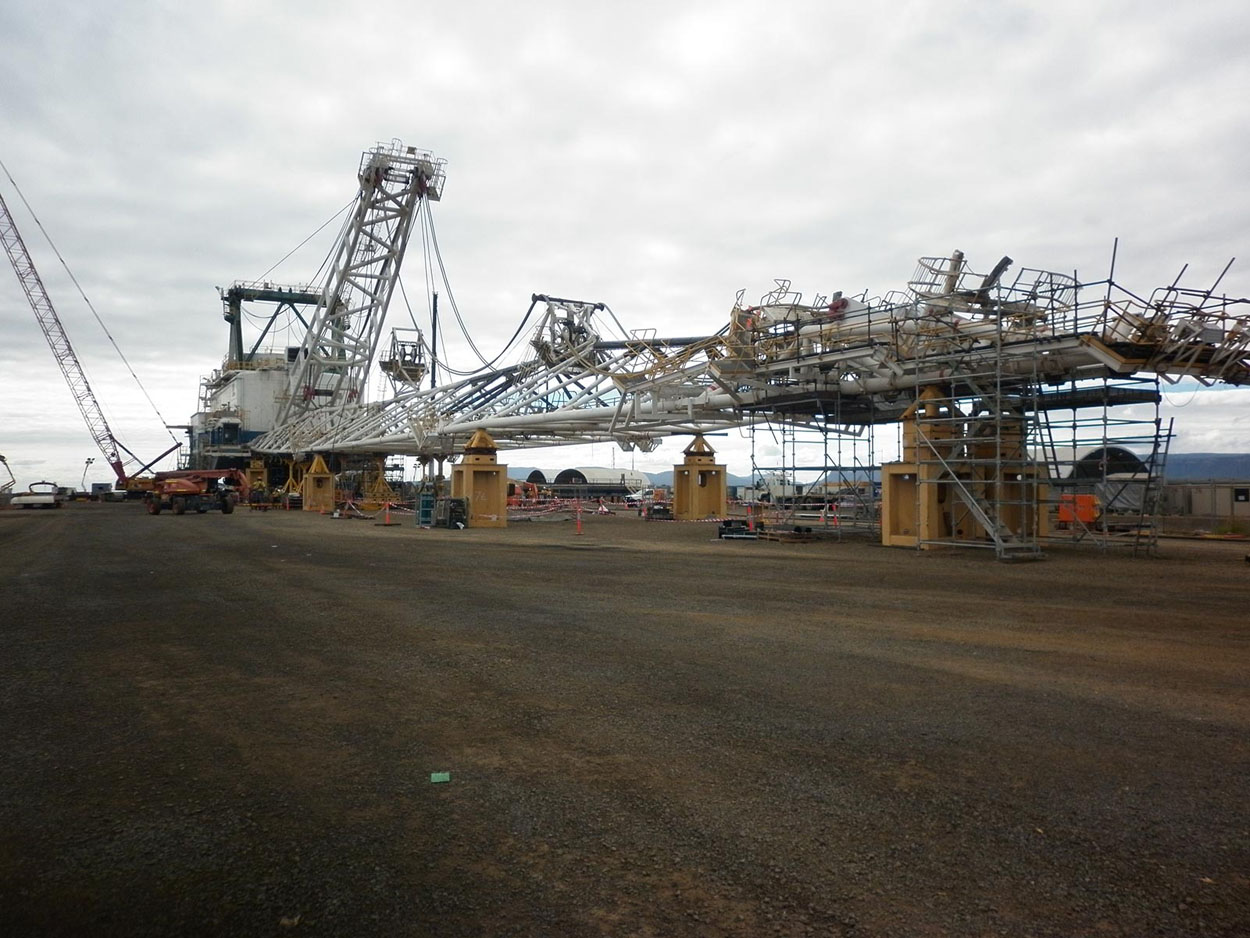 Experienced Project Managers
At FIELD we offer a full suite of project management services. From project initiation, definition, planning and execution we can seamlessly integrate with your systems and procedures.
When you work with FIELD you know that projects will be accurately budgeted, properly reported and efficiently tracked so they are completed on time, on budget and to spec.
Our onsite knowledge and experience are second-to-none so whether you are looking for client representation or a full site management team your projects are safe in our hands.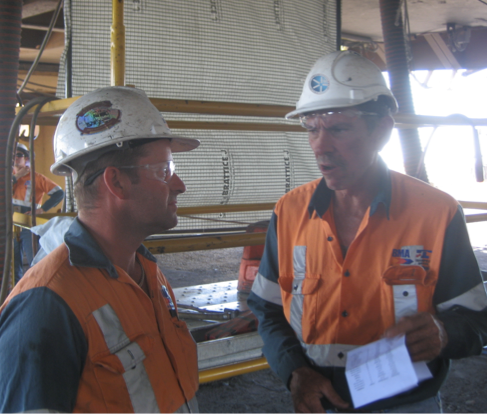 Cost saving via:
Critical review of contractor pricing and schedule.
Critical review of claims for variations, emergent work, and Express Online Training (EOT).
Improved plant hire efficiency.
Driving efficiency at the work front to reduce labour costs.
Detailed, accurate scopes and budget developments.
Our project management methodology allows us to work seamlessly with your systems and procedures giving your onsite teams the backup they need, when they need it.  Our practical approach means we have the experience and insight to spot issues and address them before they become problems.
Recent case studies
Our diverse portfolio is a reflection of the expertise and skills FIELD Engineers possess and a testament to the commitment of our team.