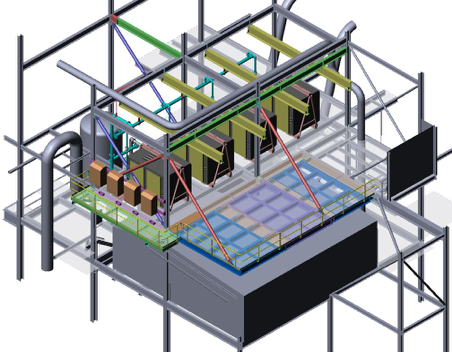 Certified, optimized and precise designs
At FIELD we specialise in maintenance and upgrades to mining and industrial plants. We provide professional tertiary-qualified designers and drafters proficient in 3D modelling software, and our team has detailed knowledge of both Australian design standards, and construction and maintenance practices. We invest heavily in training our drafting team, developing practical skills in CAD modelling and our design libraries, so that our clients benefit from efficiently produced superior quality designs.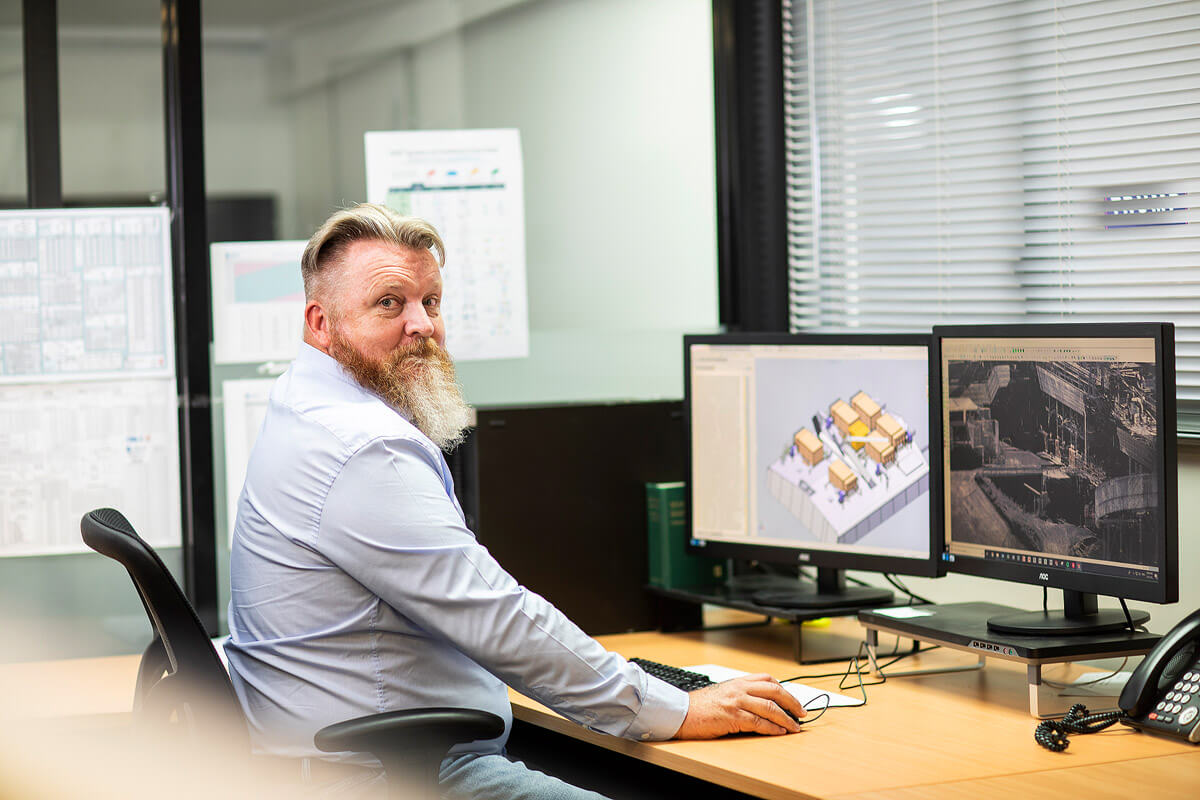 Cost savings:
Superior engineering analysis allows for optimized designs, eliminating 'over-engineering'
Reduction of fabrication costs is conducted by preparing unambiguous, easy-to-read fabrication drawings
Reduction of installation costs is obtained via detailed, logical assembly, and clear installation drawings
Incorporative design approach includes installation, operational and maintenance considerations in all designs.
Our drafting and design team is integrated geographically which enables work sharing with engineers and designers ensuring our clients receive, precise, well-defined and workable designs that are certified, compliant with all relevant standards that allows fabricators contractors and onsite personal to avoid any delays.
Recent case studies
Our diverse portfolio is a reflection of the expertise and skills FIELD Engineers possess and a testament to the commitment of our team.