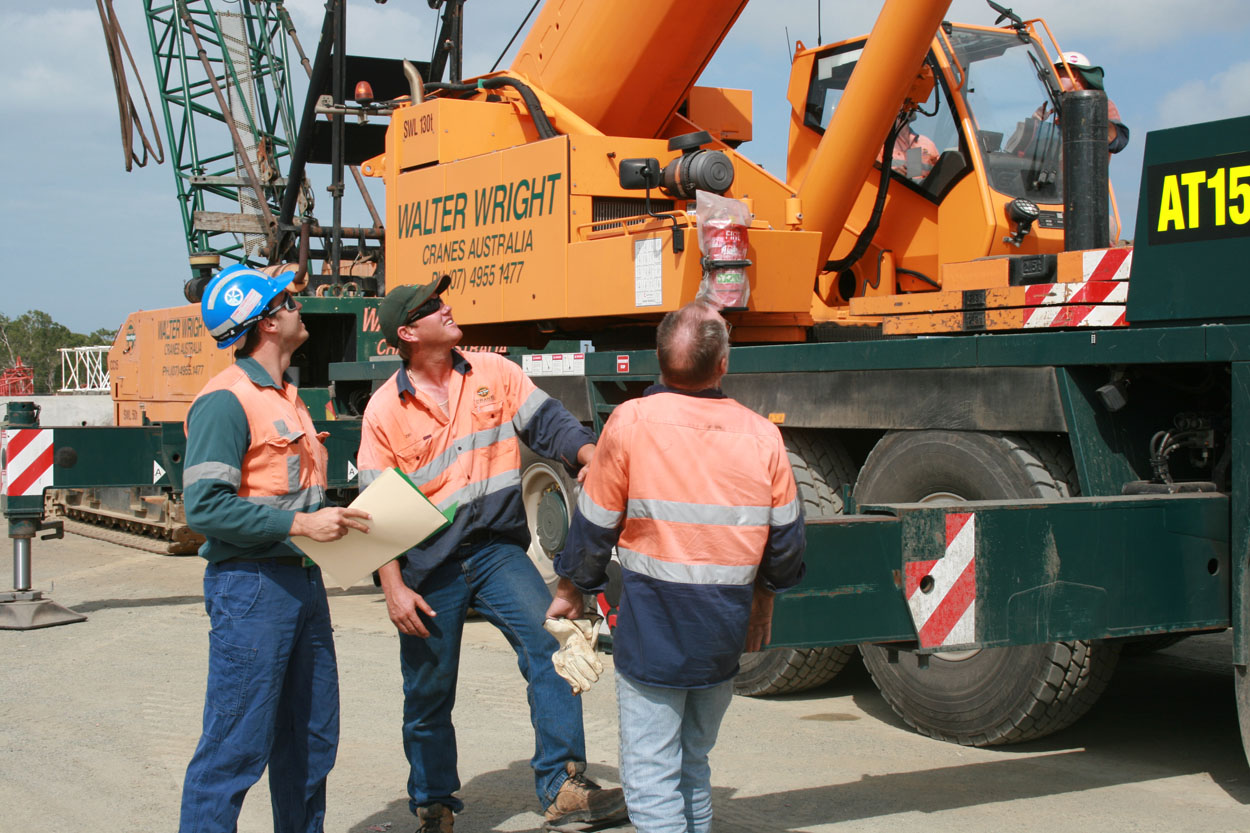 Lift Planning
Take no chances, and plan out your crane lift in order to raise it up confidently. Every lift needs careful management, and complex crane lifts require particular support to ensure they are carried out without causing harm to the lift personnel, the payload or the crane itself.
Read More

Don't ever chance guesswork or the hunch of an overconfident rigging engineer: these just aren't good enough for your next critical crane lift.  FIELD Engineers has the required expertise & knowledge to provide lift plans ensuring that your lifts run safely and smoothly.
What We Can Do For You…
From verification of crane lift plans prepared by others, to rigging plan studies and full scale feasibility studies we can help your rigging operations happen safely and efficiently. FIELD Engineers is represented by David Hartigan on the Standards Australia Committee ME-005 for mobile cranes and is a member of the Crane Industry Council of Australia so you can be assured of our ability to certify your lift plans.
Read More

In the process of developing a regular lift plan, the feasibility of the lift in terms of crane utilization, allowable ground bearing pressure and spatial constraints is checked to ensure the lift can be performed safely with the equipment provided. When this is done, a full engineered rigging plan is developed along with detailed lift instruction drawings to guarantee the clearances around objects throughout the entirety of the lift.
Our Skills and Experience
With hundreds of critical lifts planned and certified to date, our engineers are specifically trained in engineered lift and rigging planning.
Years of lift planning experience
Access to FIELD Engineers Heavy Weighing Kit used to determine the COG of any structure
Familiar with many different crane designs, makes and models
Are able to adapt rigging and lift plans to account for available on-site equipment
Familiar with a range of rigging techniques and rigging equipment
The engineered lift planning services that FIELD Engineers offers ensures a quick turnaround for engineered lift and rigging plans.
Our plans can take the difficulty, risk and worry out of a complex lift. Whether the crane is at high utilization, in a confined space or if the load is large or needs intricate rigging, the experienced engineers at FIELD will test the lift feasibility and then provide a lift plan ensuring it can be completed safely and easily.
Unique Lift Plan Services
In addition to the regular lift plans FIELD Engineers also offers planning services that may be outside the normal limits of the Australian Standards, for example:
Preparation of multiple crane lift plans where normal load allowance factors need to be exceeded.
Re-rating cranes for a specific job; this may involve exceeding the cranes standard chart capacity
Load testing cranes after repairs to test the structural strength or stability of the machine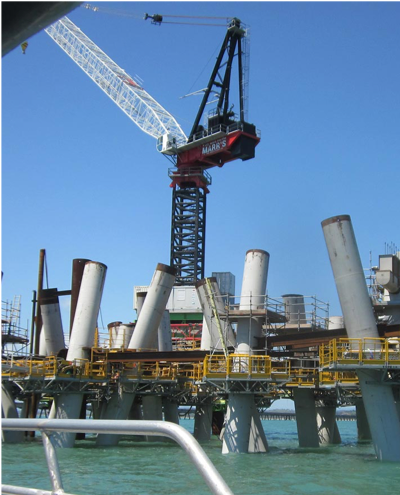 Recent case studies
Our diverse portfolio is a reflection of the expertise and skills FIELD Engineers possess and a testament to the commitment of our team.