The Small Firm Advantage
At FIELD Engineers you are not a number in the system. Our directors take a personal interest in your career and achievements.
Don't be surprised to find one of the directors stopping by your desk to find out more about your latest project or chatting with you over lunch.
Our employees tell us that they value this personal touch.
Want to know more? Be sure to scroll down and check out the message from David Hartigan , our General Manager.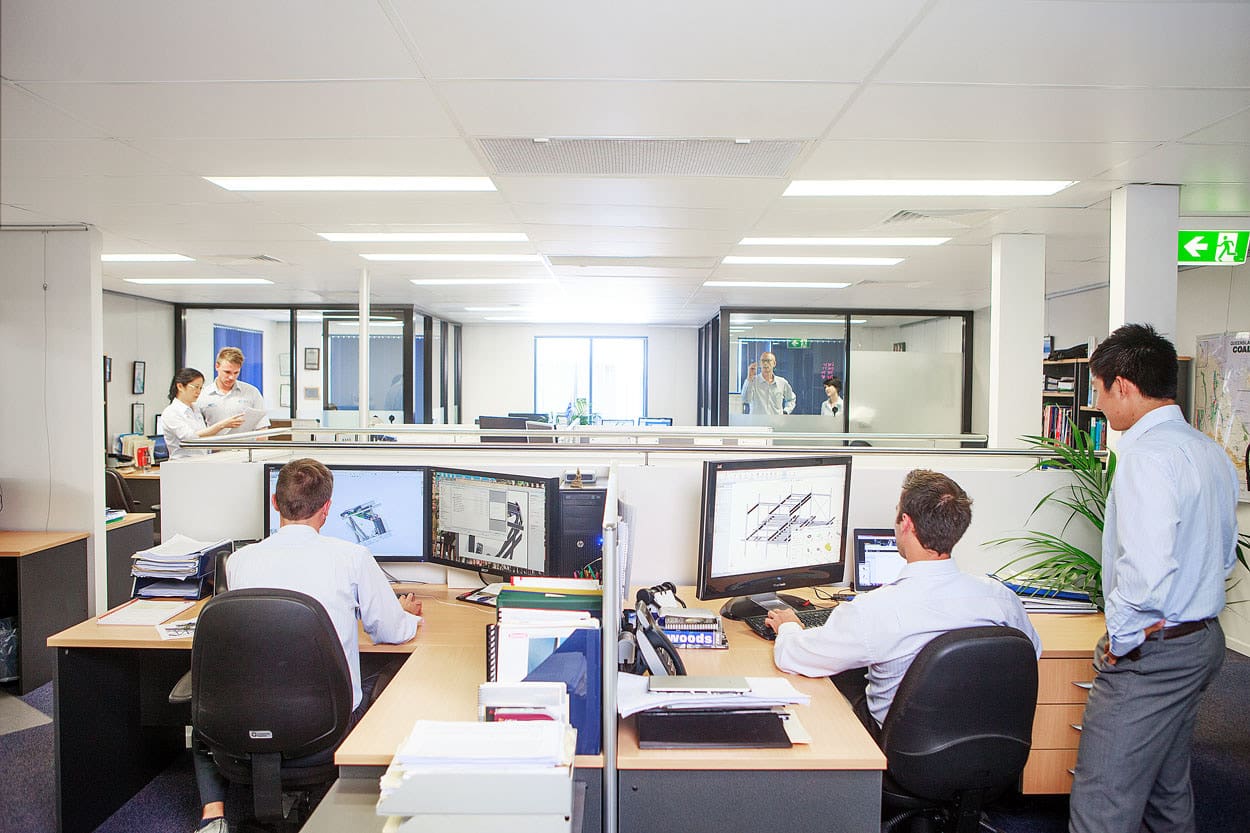 Variety and Challenge
Stretch yourself and see what you can achieve. Take control of your time and your projects. We trust you to deliver results.
A good mix of generalist and specialist work and the option of office and site based assignment is on offer at FIELD.
Advice when you need it
Our leadership team is there to support and advise you.
Tough problem? Tap into the collective practical experience and industry knowledge of directors and managers who are recognised as experts in their fields.
Diversity of thinking welcomed at FIELD
We believe diversity promotes innovation. We value the new ideas and perspectives that you bring.
Continuous improvement initiatives are encouraged.
Love the lifestyle
Seaside, countryside or cityside…
With great fishing, beaches, natural attractions, an active sporting culture and more, Mackay and Gladstone offer all the benefits of a layback tropical lifestyle.
Prefer the pace of big city living? Our Brisbane office may be right for you.
Developing our people
At FIELD we pride ourselves on the capability and expertise of our staff. Reputation is important to us. We care about what our colleagues think and how we present to our clients and the community.
Our directors are committed to your learning and professional development. We ensure that you are fully equipped with the knowledge and skills you need to deliver reliable and efficient service that is valued by our clients.
Whether you are an administration trainee or an experienced engineer we believe in investing time and resources to help you achieve your career goals.