Best people in the industry
Striving for engineering excellence
At FIELD we aim to be the first place our clients turn to by providing excellence in technical and engineering services.
When we say our people are important to us, we mean it. We value growth both of our business and our team. Seeking new challenges, learning new skills and mastering existing ones are part of the deal when you sign on with us.
We work hard to build a happy and productive workplace. Quality and high performance are important to us but not at the expense of having some fun along the way.
OUR TEAM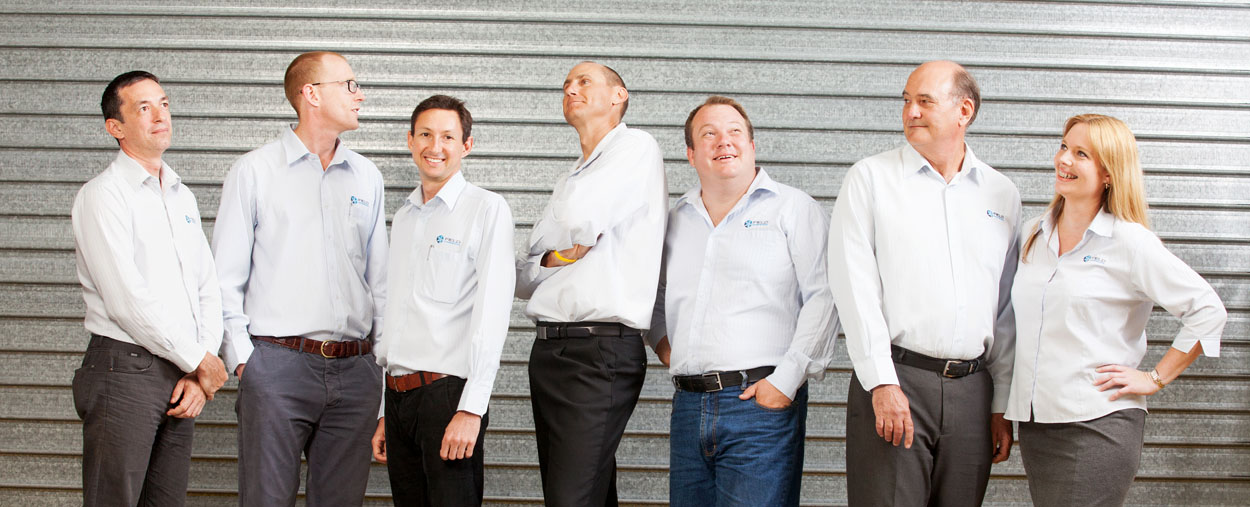 Current Job Vacancies
Want to know more about our career opportunities? Call our HR team on 1300 854 782.
Project Engineer (Structural/Mechanical)
This position will suit a project engineer that likes the variety of having multiple small to medium upgrade projects on the go. You will be based on our clients' sites working on:
project scoping
development of technical specifications for projects
preparation of project budgets and schedules
management of contractors
management of QA activities.
You will need to have about 3 years' experience as a project engineer on heavy industrial or mine sites. CHPP experience would be an advantage.
Contact Us
We want you to work with us
Don't see any vacancies that suit?
Register your interest and we will contact you if something opens up.