Best people in the industry
Striving for engineering excellence
At FIELD we aim to be the first place our clients turn to by providing excellence in technical and engineering services.
When we say our people are important to us, we mean it. We value growth both of our business and our team. Seeking new challenges, learning new skills and mastering existing ones are part of the deal when you sign on with us.
We work hard to build a happy and productive workplace. Quality and high performance are important to us but not at the expense of having some fun along the way.
OUR TEAM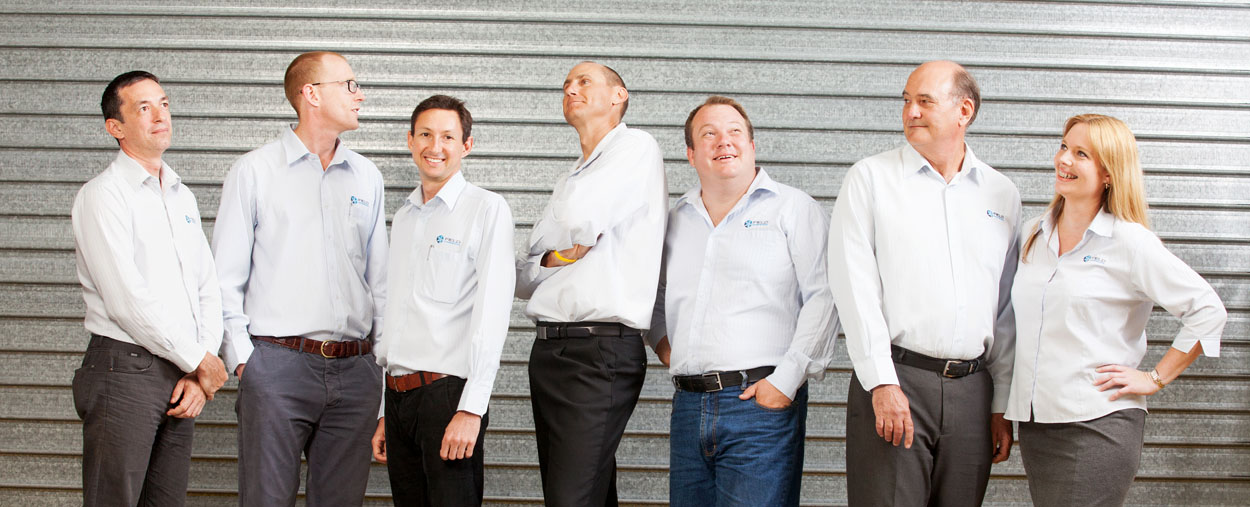 Current Job Vacancies
Want to know more about our career opportunities? Call our HR team on 1300 854 782.
Experienced Design Drafter
Are you an experienced design drafter looking for a change?
We have an opportunity in our Mackay office. You'll be delivering a variety of challenging and interesting projects for mining and heavy industry. You will need:
formal qualifications in design and drafting
extensive experience
expertise in SolidWorks, Advanced Steel and AutoCAD.
Call our HR Manager on 0428 946 458 to find out more about this role.
Apply via SEEK
We want you to work with us
Don't see any vacancies that suit?
Register your interest and we will contact you if something opens up.