The FIELD Engineers Gladstone story
FIELD Engineers was established in 2005 in Mackay, Queensland when directors David Hartigan, Jon Halliday and Matthew Doidge decided to pool their complimentary skills to offer the Queensland mining industry a specialised project engineering team.
The business grew quickly, soon operating from offices in Mackay and Brisbane, providing consulting engineering and design services across the civil, mechanical and structural disciplines.
The Gladstone engineering office expanded our capacity to serve our clients with structural design, mechanical design, feasibility studies, and laser tracker mechanical surveys. We offer local, quality Gladstone engineers, delivering high-calibre results and staying in-step with our clients and their challenges.
Supporting the local community is an important part of our culture. Every year we donate time and dollars to organisations and causes that promote healthy living or help people cope with tough times.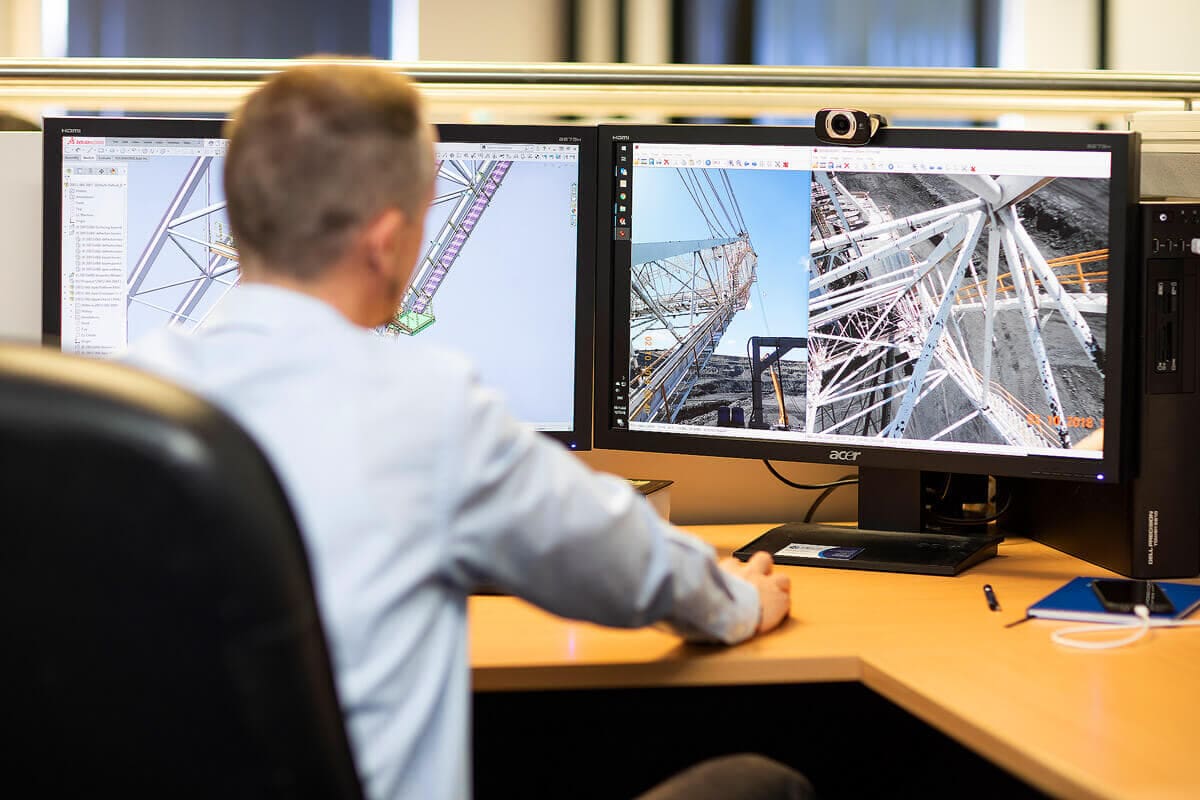 Gladstone Pipe design & Failure analysis engineers
Companies with complex process operations rely on FIELD Engineers' extensive experience to solve their piping design and engineering problems.
We specialise in piping layout and design to efficiently use materials and safely transport fluids. We believe engineers and designers with site experience appreciate and consider clients' operational and maintenance requirements. Our engineers utilise industry-proven software for piping flexibility and structural analysis (Ansys, CAESAR and SpaceGass).

Our Team
Our experienced Gladstone engineers are backed with the broad capacity of the wider FIELD Engineers team, with hands-on directors who recruit the best people in their fields to join the Gladstone engineering team.
We have the right people, in the right place, at the right time, and with the right skills … this philosophy is central to the FIELD Engineers Gladstone vision.