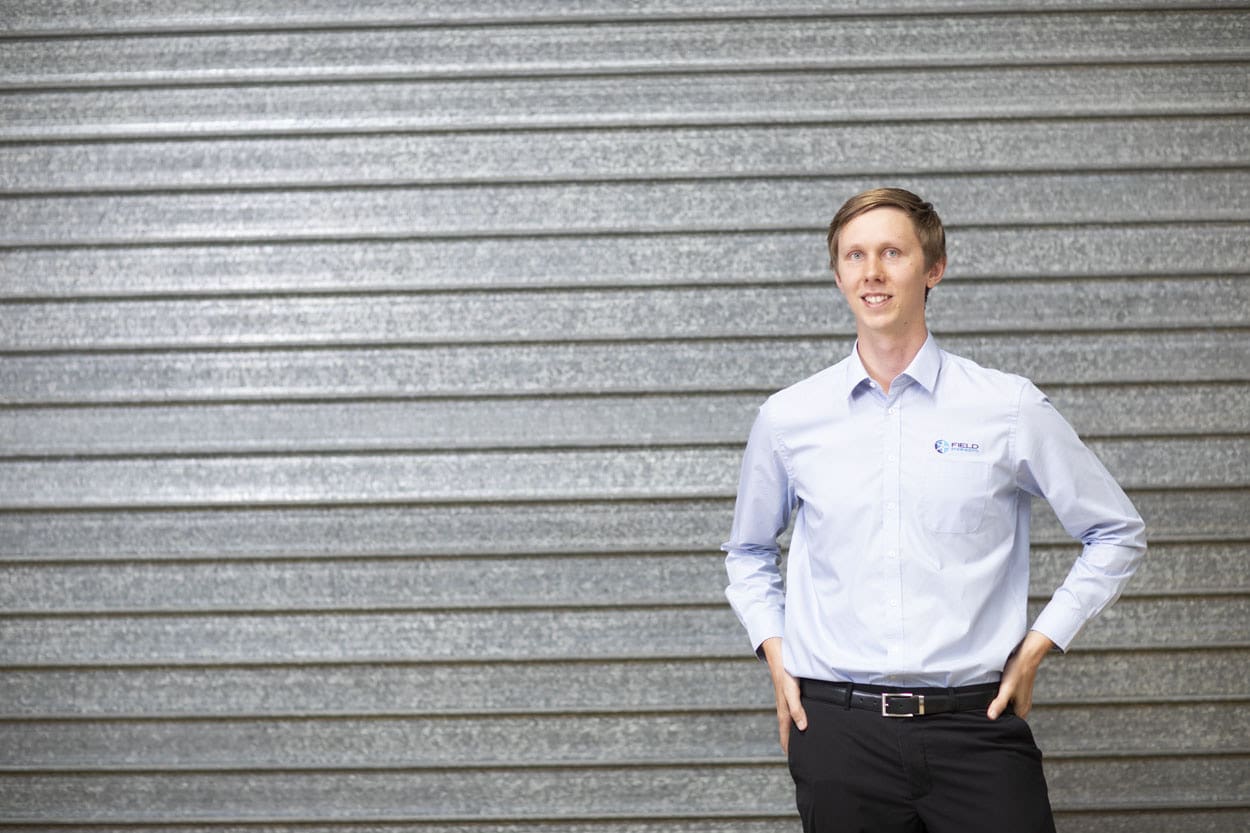 On your journey
Our consulting office specialises in mechanical, structural and civil design and engineering. We also have a team of crane and heavy lift specialists.
At FIELD you are likely to find yourself collaborating with co-workers across all disciplines, offering a rare opportunity to expand your areas of expertise. If you want to get out of the office short and long-term site-based assignments are an option.
Further studies and achievement of RPEQ accreditation are encouraged as you progress your career with FIELD.
Our consulting office environment
We strive for a happy and productive work place. We trust you to take responsibility for your work and deliver designs and advice that can be relied upon to meet specification and withstand scrutiny.
In return we offer flexibility and a casual and friendly work environment. At FIELD we value growth. We encourage you to seek new challenges, learn new skills and master existing ones.
"I enjoy the good mix of generalist and specialist work and the ability to take control of my time and projects."
Head Office
Address: Unit 8 Site Business Park 38 – 42 Margaret Vella Drive
Paget Queensland 4740
Postal: PO Box 5788 MMC QLD 4741
Phone: 1300 854 782
Email: enquiries@fieldengineers.com.au
Brisbane Office
Address: Level 3
5 Cribb Street
Milton QLD 4064
Phone: 1300 854 782
Email: enquiries@fieldengineers.com.au
Onsite Location
Address: Unit 8 Site Business Park 38 – 42 Margaret Vella Drive
Paget Queensland 4740
Postal: PO Box 5788 MMC QLD 4741
Phone: 1300 854 782
Email: enquiries@fieldengineers.com.au