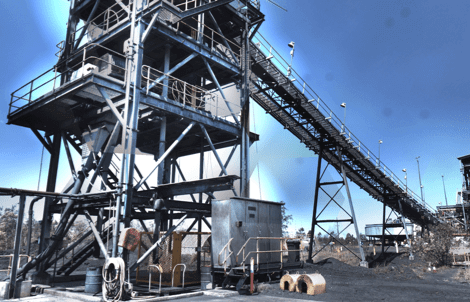 FIELD Engineers has extensive experience in structural engineering, working with both steel and concrete structures.
When performance and output are vital and downtime is critical, you can't afford to take chances on anything but the best.
Our civil engineering team have a strong track record in mining, ports, roadworks and civil construction.
Recent case studies
Our diverse portfolio is a reflection of the expertise and skills FIELD Engineers possess and a testament to the commitment of our team.