Our capabilities
Our clients, who are often companies with technical complex mining operations in the Bowen Basin, rely on FIELD Engineers' extensive experience in structural engineering. We, work on both steel and concrete structures.
We specialise in re-certification of structures, and repair and remediation advice. Our pragmatic and detailed approach to inspection and re-certification can identify what's good, what's not, and what needs to be replaced. We don't recommend that everything be replaced unless indicated in our evidence, so you can budget and plan for future works.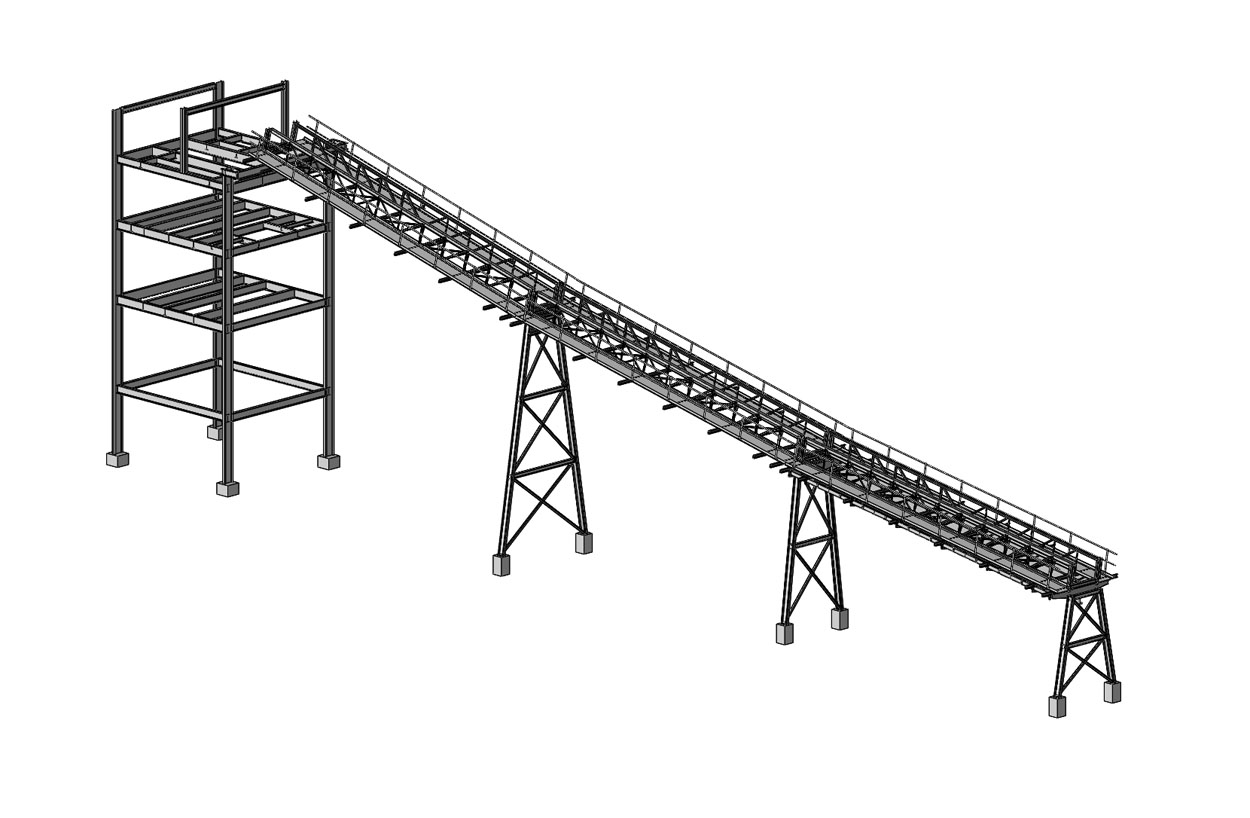 Cost savings
Our superior engineering analysis allows for optimised designs, eliminating 'over-engineering'
We verify loads in structures with strain gauges and load cells
We measure and reduce corrosion potential using active monitoring
We have a pragmatic and detailed approach to inspections and re-certifications.
As a company we enjoy challenging and difficult projects – that is part of our DNA. We have experienced teams on-site left puzzled and scratching their heads or clearly stating the problem cannot be fixed. Consequently, we have achieved many success stories when others have thought a problem was irresolvable or impossible. We particularly embrace remediation projects, challenging modifications and upgrades to structures, and the design of false work – that is the value we provide.
Recent case studies
Our diverse portfolio is a reflection of the expertise and skills FIELD Engineers possess and a testament to the commitment of our team.