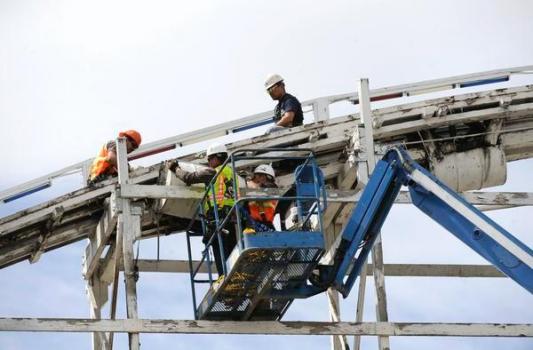 Amusement Ride Inspection & Maintenance
With recent events in the theme park sector, there is now a demand in the industry for a fresh set of eyes on amusement ride inspection. FIELD has extensive experience in novel, high-risk plant situations (cranes working outside capacity, recommissioning old machinery with latent risks). Our experience in these complex assessment areas is governed by rigorous frameworks, which we can bring into amusement ride applications where such frameworks currently do not exist.
What We Can Do For You
For the safety of guests and optimal performance of your amusement rides, our engineers have the skill and expertise to investigate, assess, and advise on:
Compliance with AS 3533 and other Australian standards
Risk assessment of defects detected during inspections, with corrective actions where required
Maintenance processes and management strategies for amusement ride structural integrity
Amusement ride failure analysis before an incident occurs, to identify mitigation strategies
Timely and cost-effective post-incident investigation services.
FIELD Engineers focuses on preventative and corrective actions while ensuring compliance with Australian standards for amusement rides and devices. Ask us about roller-coaster maintenance, and your unique amusement devices.
We can organise a fast turnaround for your amusement ride inspections and recommend appropriate assessment and maintenance strategies.
Our Engineering & Maintenance Experience
The team at FIELD Engineers is a high-calibre, dedicated group, experienced in structural assessments, numerical modelling of components, failure analysis, and mechanical and structural design.
We have the experience and expertise to understand unique design and maintenance situations, and to provide effective solutions for amusement ride inspection and roller-coaster maintenance, ensuring optimal safety and enjoyment for your guests.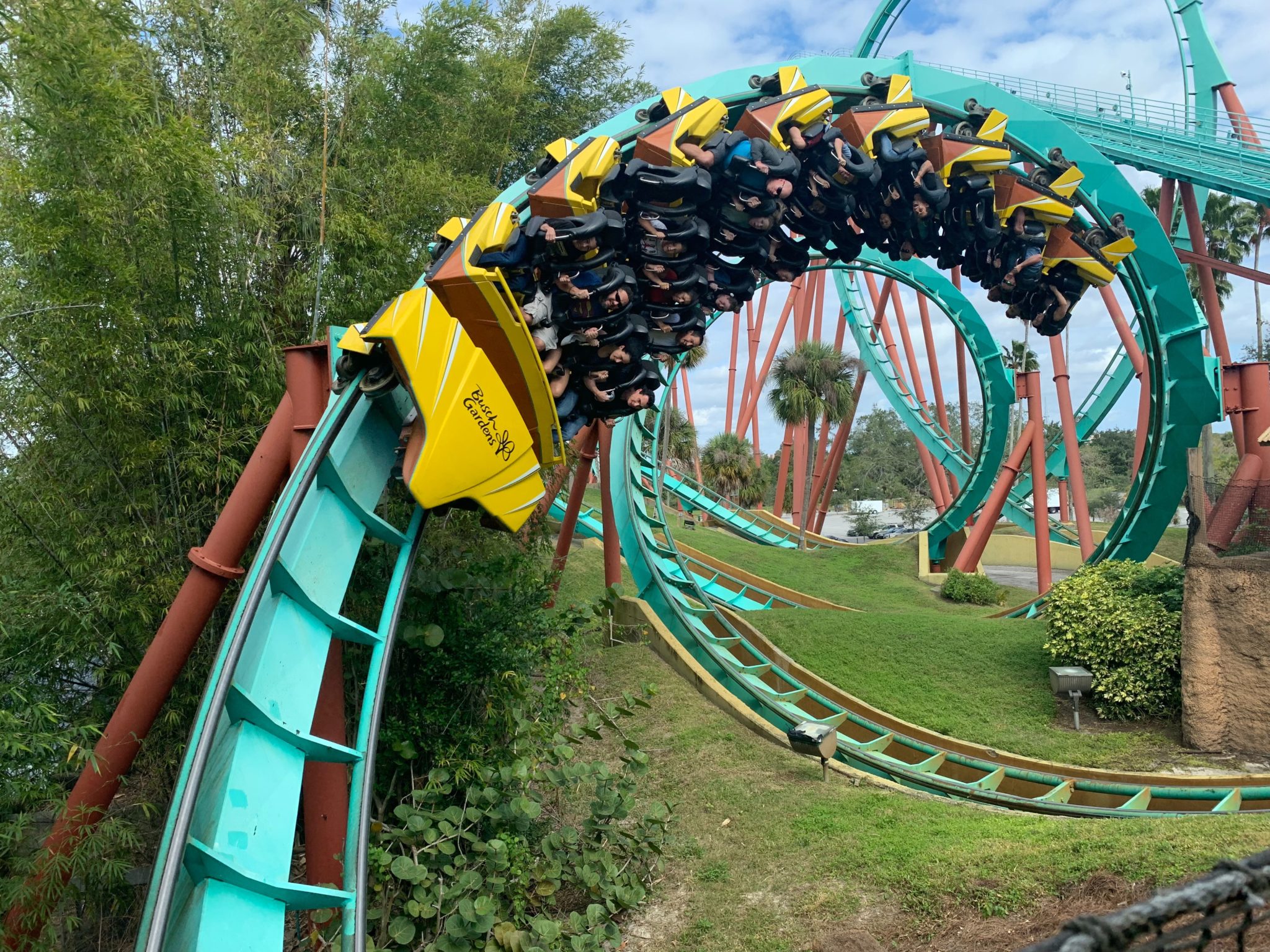 Recent case studies
Our diverse portfolio is a reflection of the expertise and skills FIELD Engineers possess and a testament to the commitment of our team.