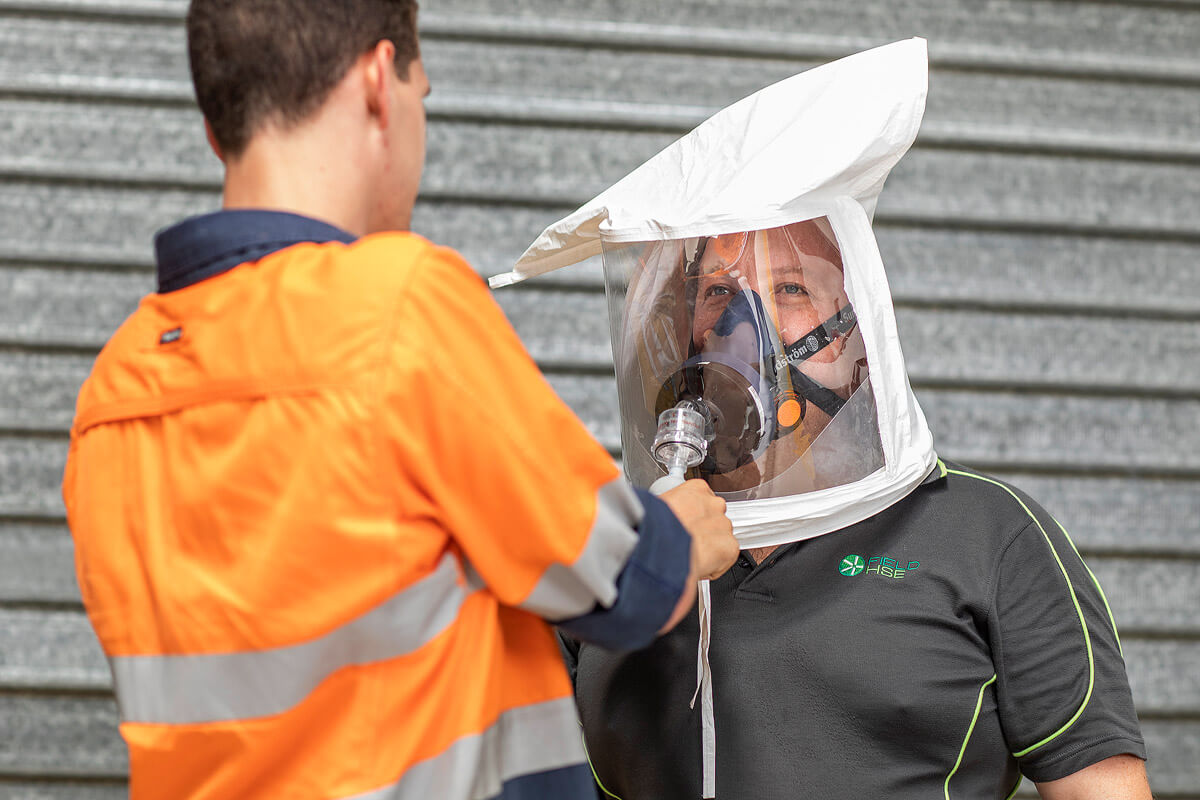 Protect your people, plant & assets and ensure production continuity
FIELD HSE has engineering and scientific expertise with a proven track record of providing precision monitoring and detailed and timely reporting. The skills and experience we are able to provide will allow you to ensure the safety and wellbeing of your staff and equipment.
We are able to identify, assess and control workplace risk and environmental impacts including: noise and vibration, atmospheric contaminants, asbestos, thermal stress, hazardous chemicals (use and storage), indoor air and water quality.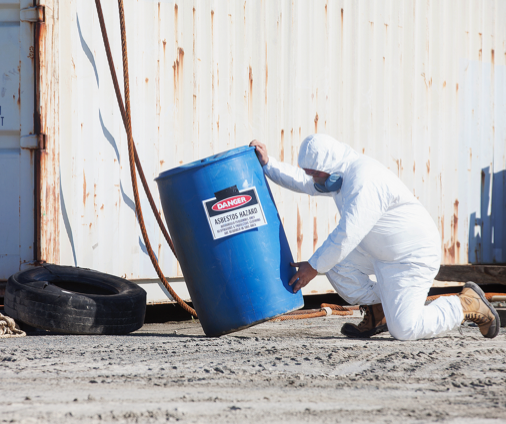 Cost Saving Via:
Elimination of production stoppages due to non-compliance.
Avoid regulatory penalties and prosecution.
Increased productivity through improved worker wellness.
Management of hazardous material risks.
Precise and timely advice using the latest in measurement and sampling technologies.
Fast turnaround and quality results using NATA accredited laboratories.
Recent case studies
Our diverse portfolio is a reflection of the expertise and skills FIELD Engineers possess and a testament to the commitment of our team.