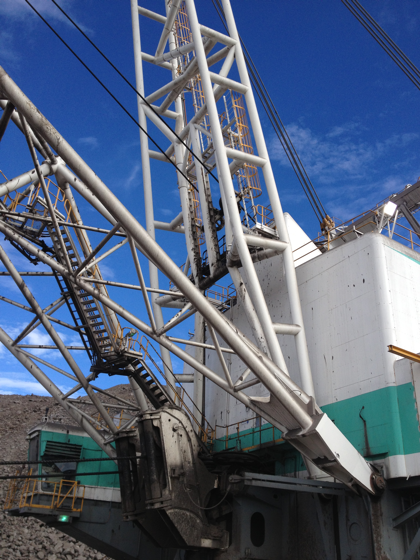 At FIELD we have the knowledge and qualifications
When performance and output are vital and downtime is critical, you can't afford to take chances on anything but the best. At FIELD, mechanical engineering is our strongest suit. Our senior engineers hold chartered status with Engineers Australia and are registered with the Board of Professional Engineers Queensland.
We are best known for our maintenance solutions, particularly for mining and processing equipment like draglines, rope shovels and processing plants.
We are equipped with state-of-the-art systems for the heavy-duty modelling and analysis of mechanical projects, and more importantly, we know how to use them.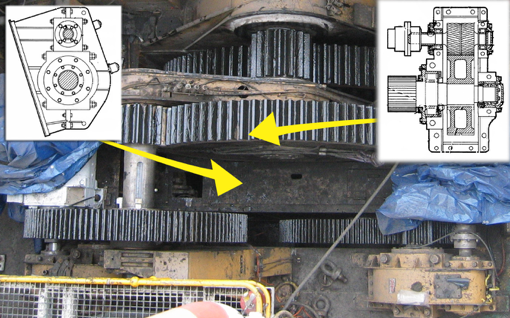 Cost savings
We are practical, reliability-focused 'field' engineers who can maximise plant up-time.
We use state-of-the-art software systems for dynamic modelling, fatigue and vibration analysis, delivering more efficient designs that cost less to implement.
We have an in-house strain gauging capability to measure material stress in machinery components, reducing the need to allow for 'unknowns' in designs.
We also have an in-house mechanical survey capability (3D laser scanning, high-precision optical instruments) to accurately measure existing plant. Correct alignment improves reliability, another way FIELD is the first choice in mechanical engineering.
Recent case studies
Our diverse portfolio is a reflection of the expertise and skills FIELD Engineers possess and a testament to the commitment of our team.
Get in touch
If you have a project in mind, want to find out more about our services and capabilities, or are thinking of joining us ... drop us a line.