Civil Engineering Services Australia-wide
The oldest of the engineering disciplines, civil engineering is an integral service within FIELD Engineers. Our civil engineering team has a strong track record in designing, constructing and maintaining mining facilities, port terminals, roadworks and civil construction projects, including haul roads, bridges, and culverts.
Recent projects have included: roads and drainage, stormwater management, concrete workshop & hardstand design, earthworks and remediation projects.
We use the latest civil engineering design software, including AutoCAD Civil Designer, 12D, PC Drain and Hec-Ras, plus external and in-house programs we've developed for specific projects. When it comes to Civil engineering, we love a challenge, so talk to us about your next project.
Cost savings:
With experience in remediation and repair of concrete structures, we understand that this allows for extension of life and deferring of capital spending on plant and equipment
High-end civil engineering and drainage analysis capability (12D) allows for accurate design of underground services, eliminating over-engineering of permanent infrastructure
We understand site demands for construction support and falsework, and eliminating over-engineering based on permanent installation assumptions while still managing risk
Our in-house ground testing equipment (DCP and plate test) allows for quick response in temporary installations for shutdowns and construction support.
Civil Engineering Services offered by Field Engineers
Roads and pavements
Culverts and bridges
Earthworks
Stormwater drainage works
Earth retaining structures
Roads and drainage
Stormwater management
Concrete workshop & hardstand design
Remediation projects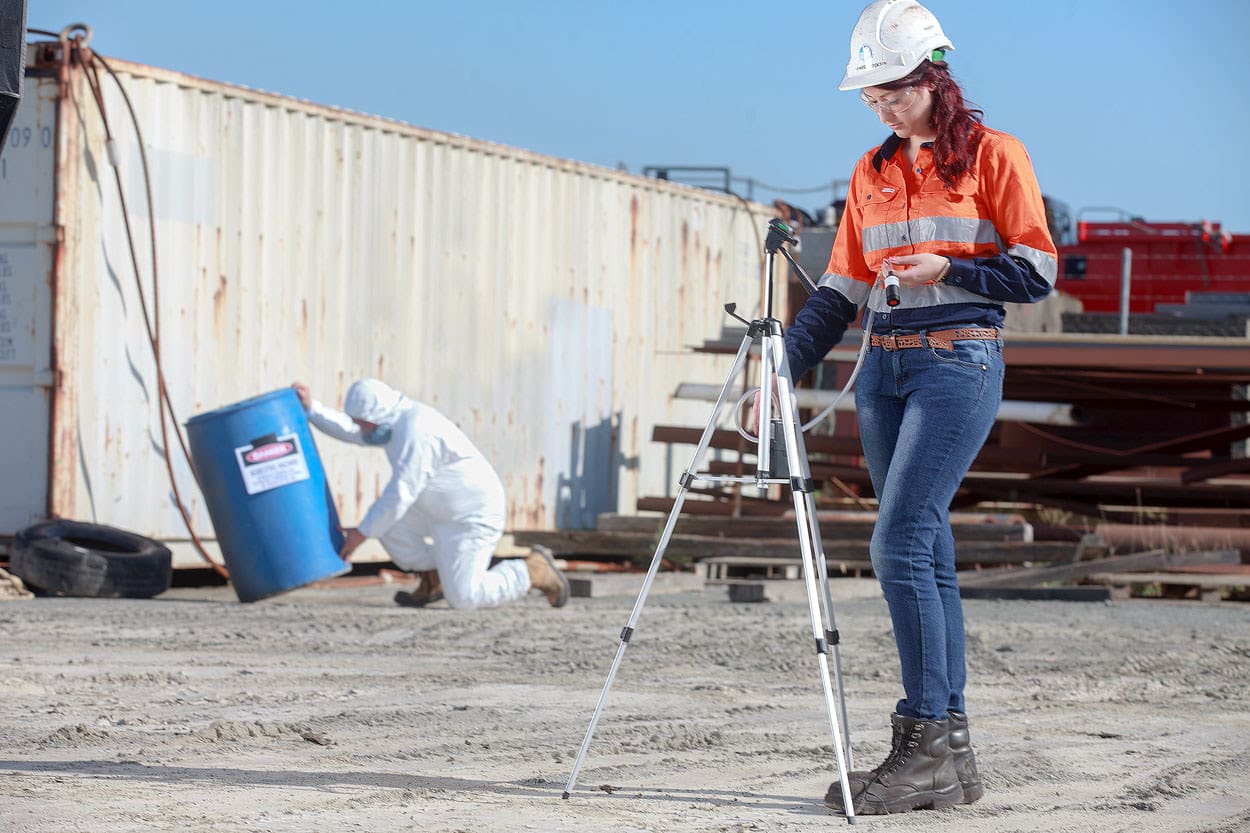 Civil Engineering Design Services
At Field Engineers, we leverage cutting-edge civil engineering design software to provide precise and efficient solutions. Our toolkit includes renowned software such as AutoCAD Civil Designer, 12D, PC Drain, and HEC-RAS. AutoCAD Civil Designer empowers us to create detailed models, perform complex calculations, and generate accurate documentation, enhancing the functionality and performance of our designs.
With 12D, we develop intelligent, data-rich models that facilitate collaboration and efficient decision-making for road networks, drainage systems, and land development projects. PC Drain specialises in hydraulic analysis and design, enabling us to accurately model and simulate stormwater drainage systems.
HEC-RAS, on the other hand, allows us to conduct advanced hydraulic analysis for river and floodplain modelling, aiding in water resource management and flood control projects. In addition to these industry-standard software tools, we have developed specialised external and in-house programs tailored to project-specific requirements. By harnessing the power of these advanced tools, we optimise design efficiency, ensure compliance with regulatory standards, and deliver innovative civil engineering solutions.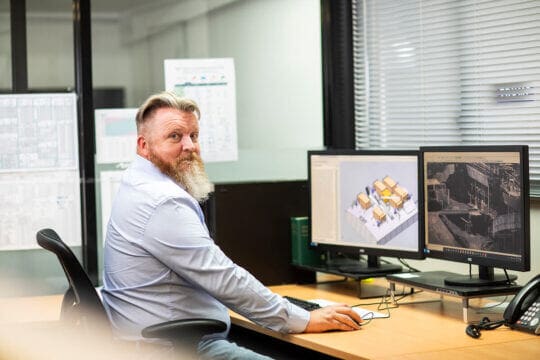 Construction Drawings Solution (Auto CAD, ArchiCAD, Revit, STAAD, Hec-Ras)
Specifications Required for Construction Drawings
At Field Engineers, we have highly trained and experienced staff who excel in working within client-provided guidelines and specifications. We aim to simplify the process and save you valuable time and effort. Depending on the project scope, the following specifications may be required for construction drawings:
Site Plan
Elevations
Cross Section Details
Floor Plan
Electrical Plan
Foundation Plan
Mechanical Plan
Engineering Calculations
Electrical Load Calculations
Plumbing Fixture Count
Septic or Sewer System Permit
Electrical Panel Schedule
Electrical Service Diagram
Recent case studies
Our diverse portfolio is a reflection of the expertise and skills FIELD Engineers possess and a testament to the commitment of our team.