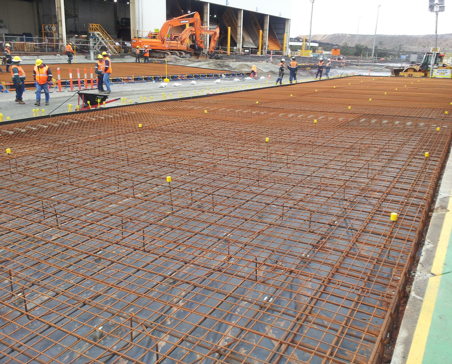 At FIELD
Our Civil engineering team have a strong track record in mining, ports, roadworks and civil construction. Recent projects have included: roads and drainage, storm water management, concrete workshop & hardstand design, earthworks and remediation projects.
We use the latest civil engineering design software including AutoCAD Civil designer, 12D, PC Drain and Hec-Ras plus external and in-house programs we've developed for specific projects. When it comes to Civil engineering, we love a challenge, so talk to us about your next project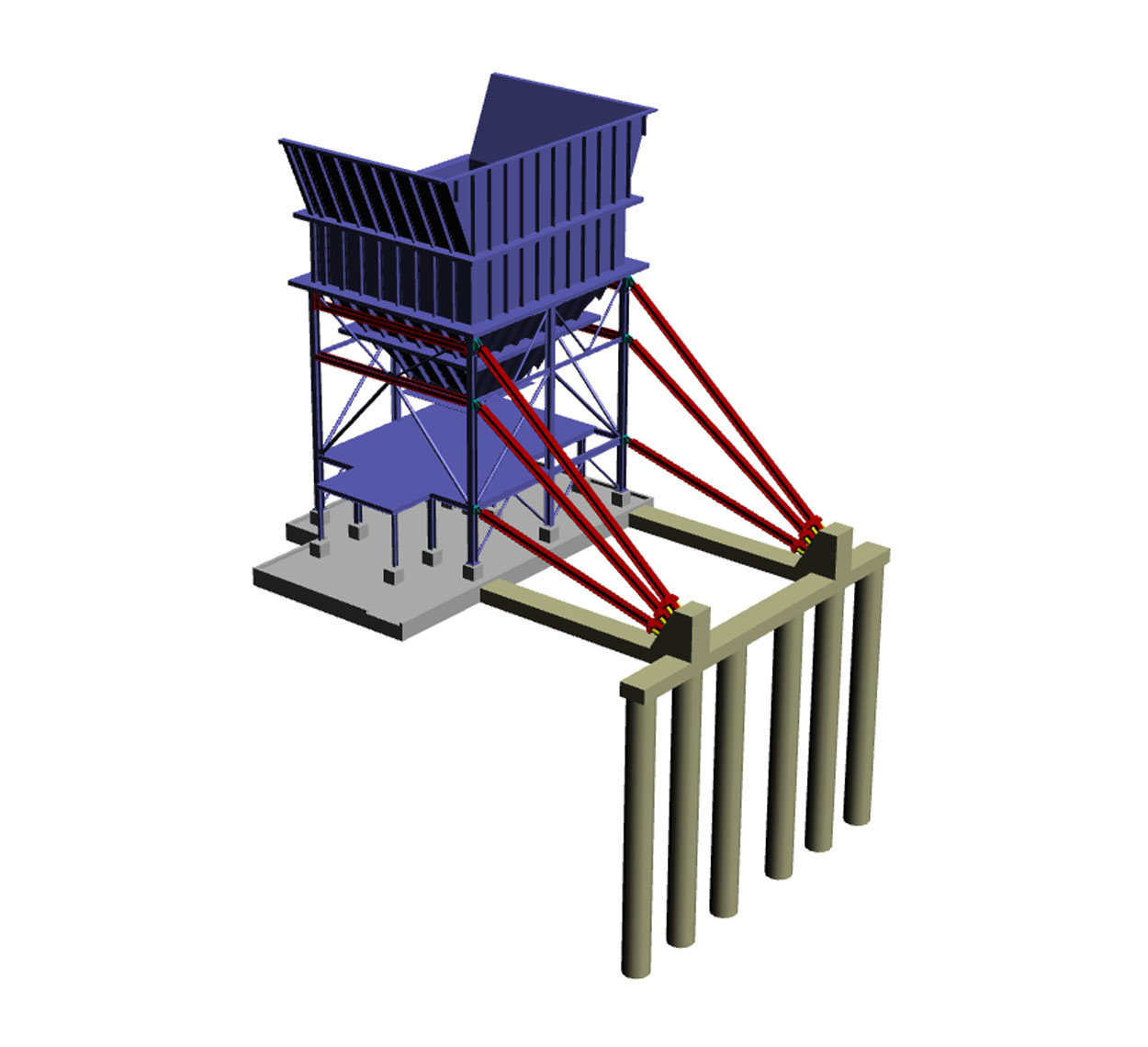 Cost saving via:
Experience in remediation and repair of concrete structures, allowing for extension of life and deferring of capital spend.
High-end civil engineering and drainage analysis capability (12D) allowing for accurate design of underground services, eliminating over-engineering of permanent infrastructure.
Understanding of site demands for construction support and falsework, eliminating over-engineering based on permanent installation assumptions while still managing risk.
In-house ground testing equipment (DCP and plate test) allowing for quick response in temporary installations for shutdowns and construction support.
Recent case studies
Our diverse portfolio is a reflection of the expertise and skills FIELD Engineers possess and a testament to the commitment of our team.
Get in touch
If you have a project in mind, want to find out more about our services and capabilities, or are thinking of joining us ... drop us a line.